About Tokyo East 21トップページ > About Tokyo East 21
About Tokyo East 21
SHOP&RESTAURANT
"East 21 Mall" is lively thanks to its large supermarket and various stores. Restaurants have as many as 1,000 seats and are suited to lunch-needs. There are also a variety of retail stores for every day needs of customers. There are thriving Clinics, Dental Clinics, and Pharmacies on the 2nd floor. We support our office workers' well-being.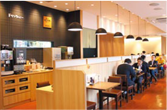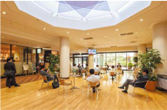 OFFICE
"East 21 Tower" has cutting-edge facilities and "East 21 Business Center" has extensive office space as large as 3.75 square kilometers of floor area. The two office buildings can respond to all business needs.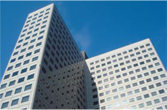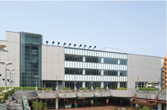 HOTEL
"Hotel East 21 Tokyo" has a total 381 guest rooms(As of January 2018 ) and is a member-hotel of Okura Hotels & Resorts. There are seven Restaurants & Bars・Lounges and large, medium, and small Banquet Halls which are fully able to meet all business needs.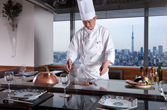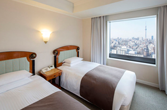 Facility map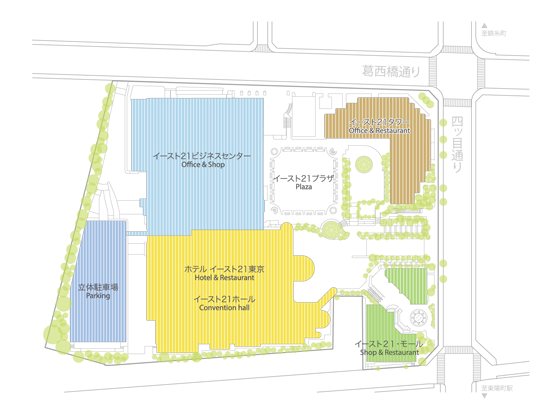 Information desk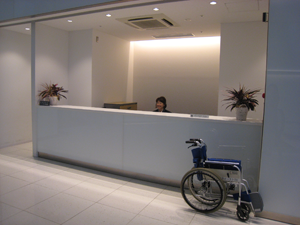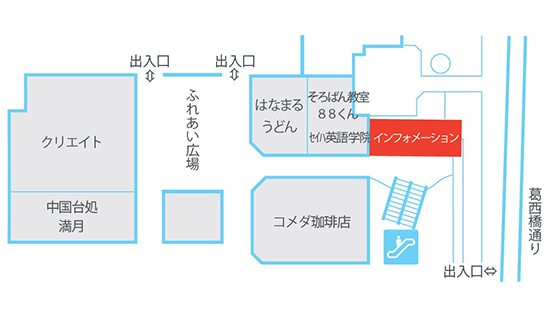 TEL 03-5632-9111
Open hours 10:00~18:00 (Not available 14:00~15:00 due of patrol)
Facility guide
Place guide, Store guide, Lost and found
Smile Card
New Registration Procedure, Renewing Procedure, Issuance of Coupons
Handling commodities
Stamps, Yu-pack, Revenue stamps